x
Save the date! St Martin's Family Summer Fair is on 8 July from 2pm onwards. Not to be missed!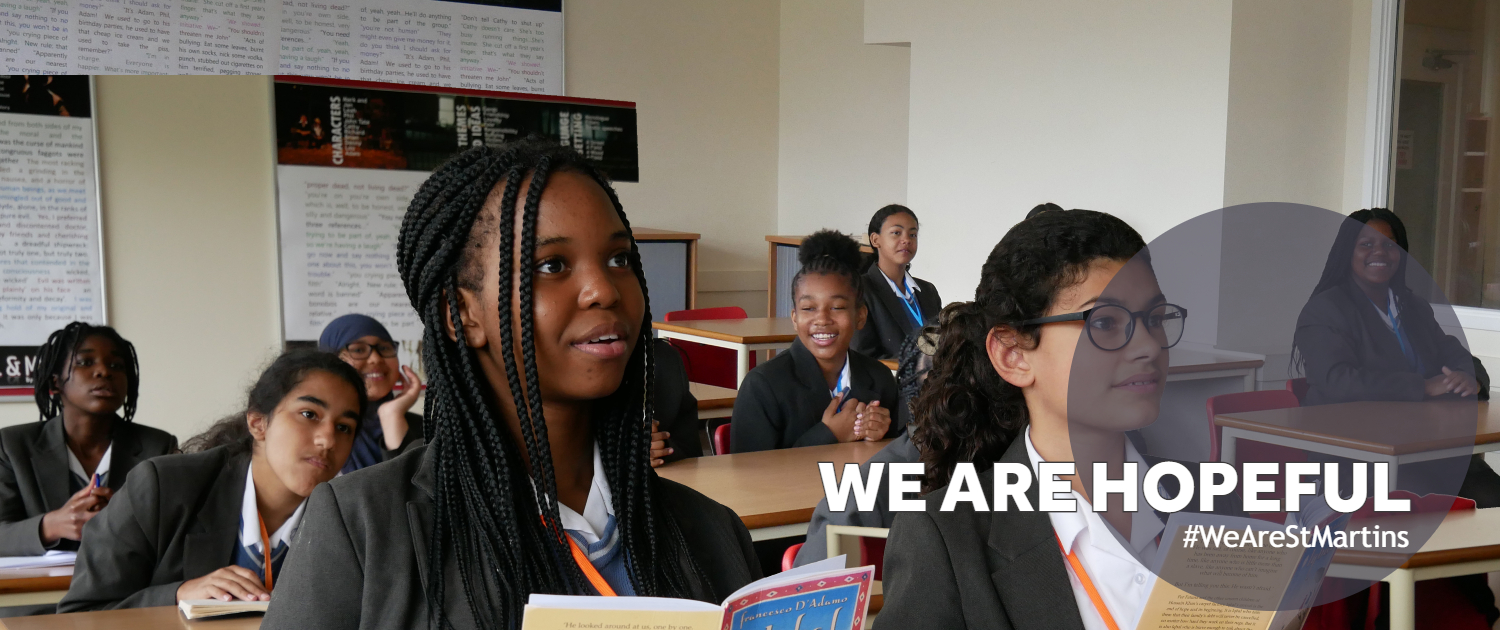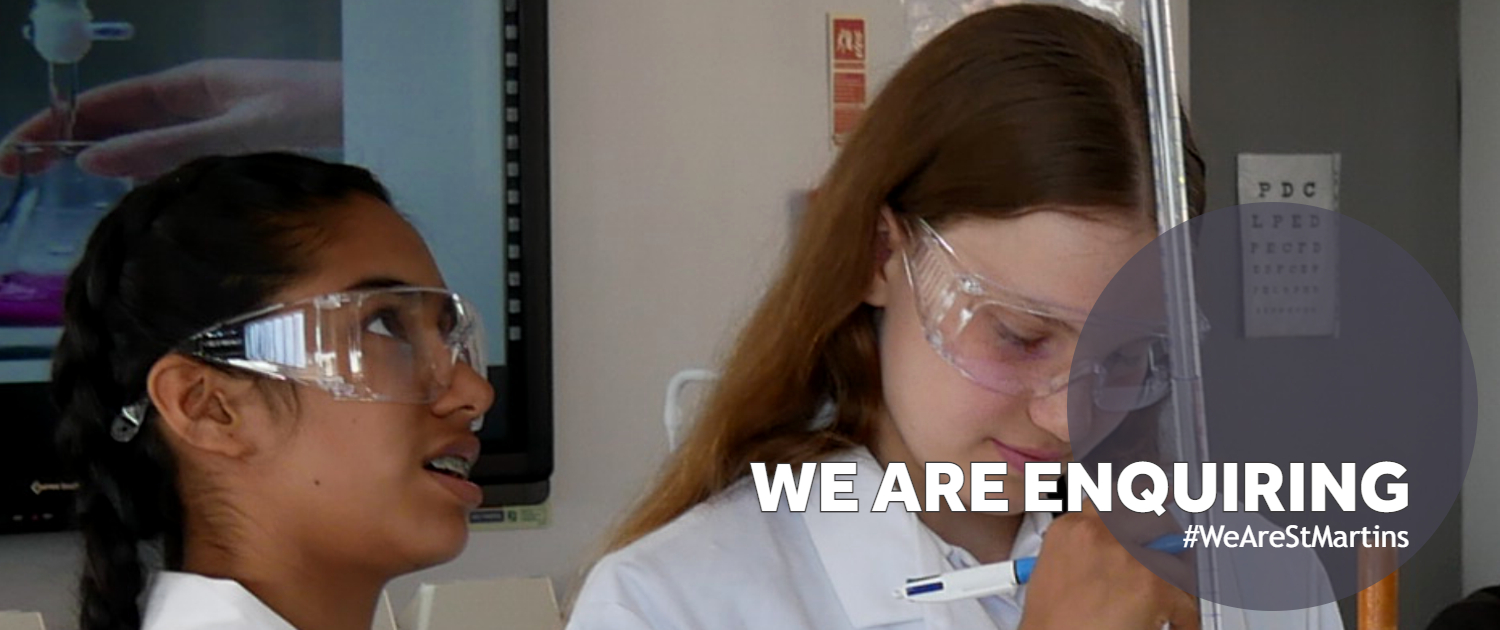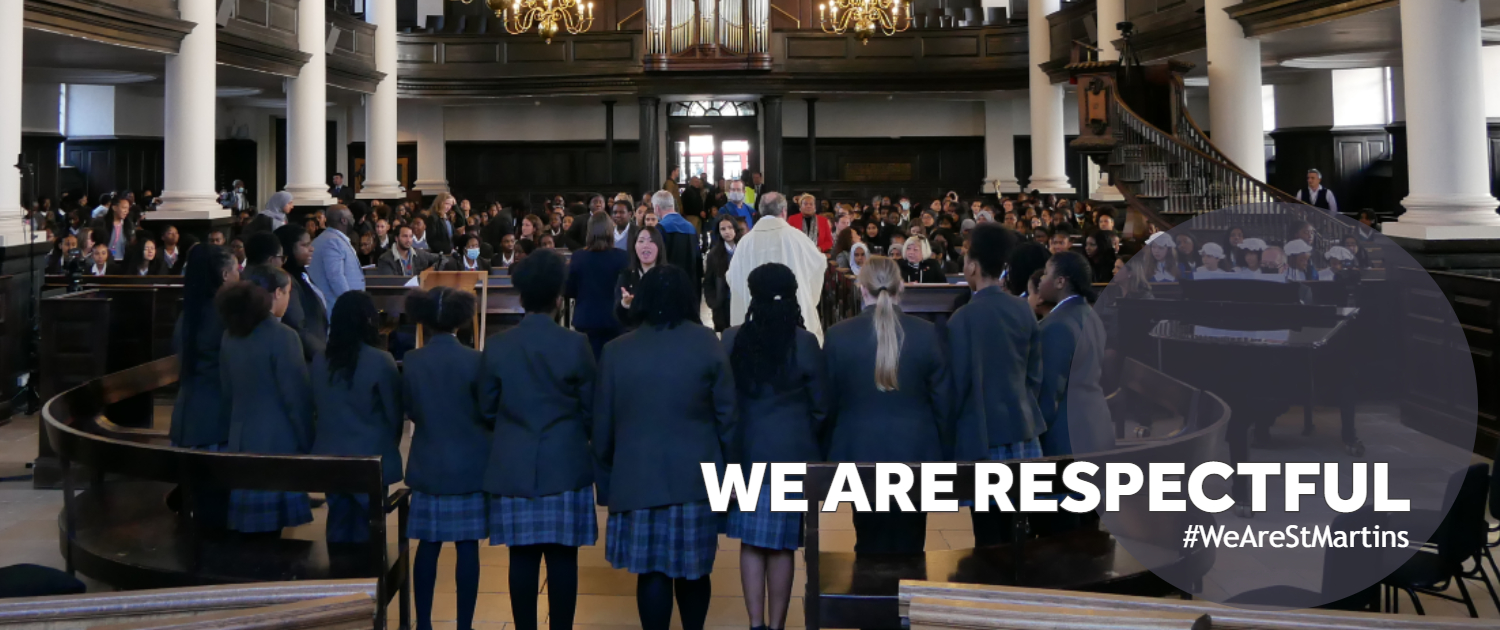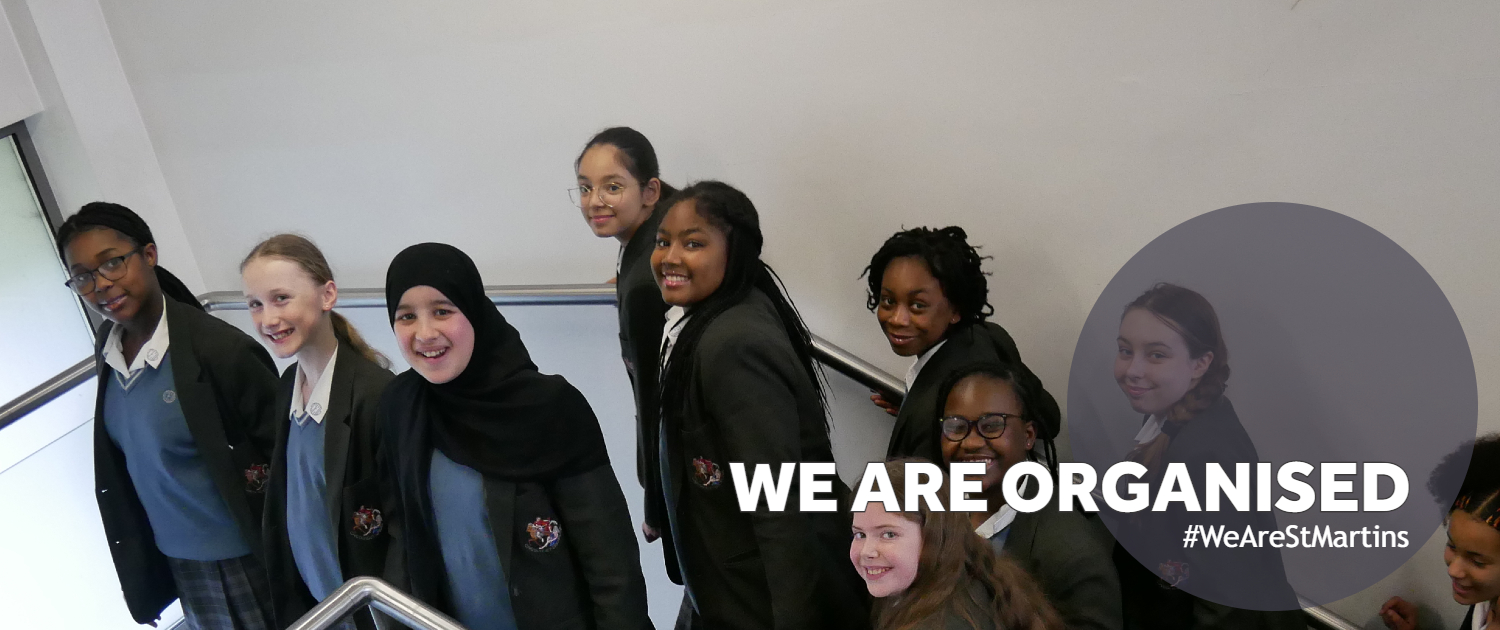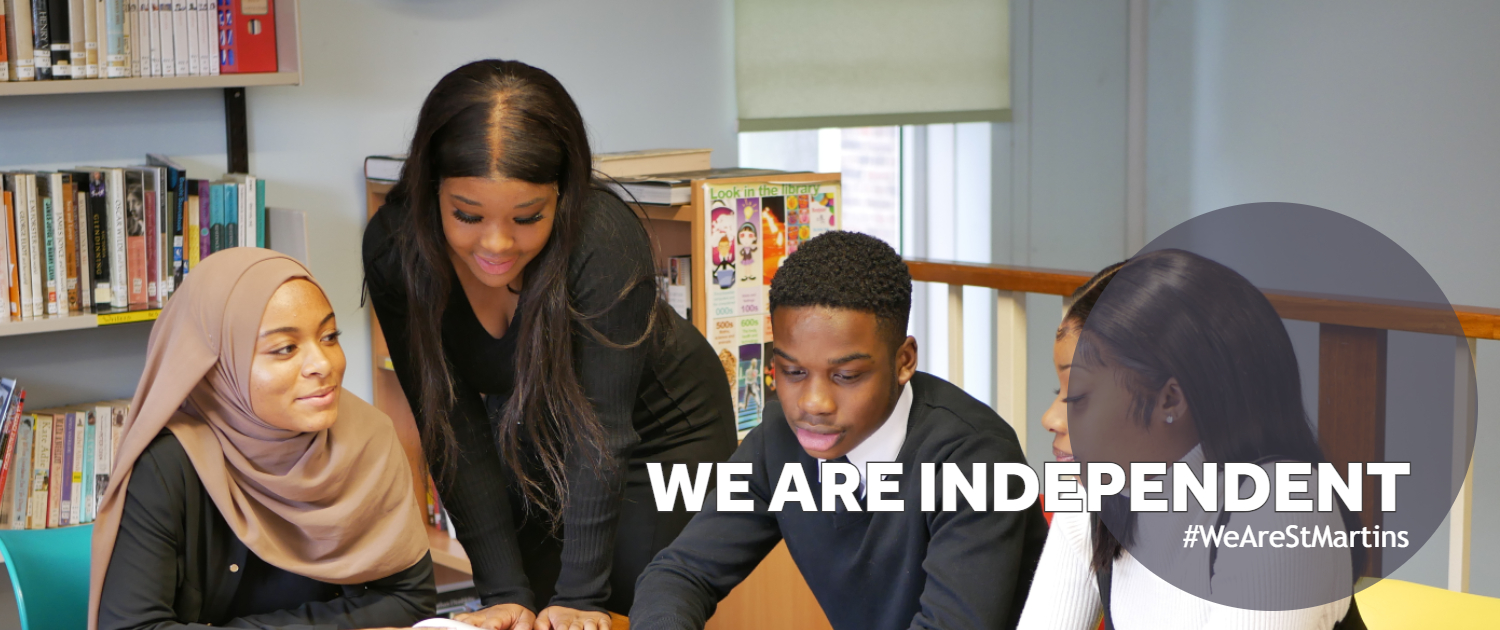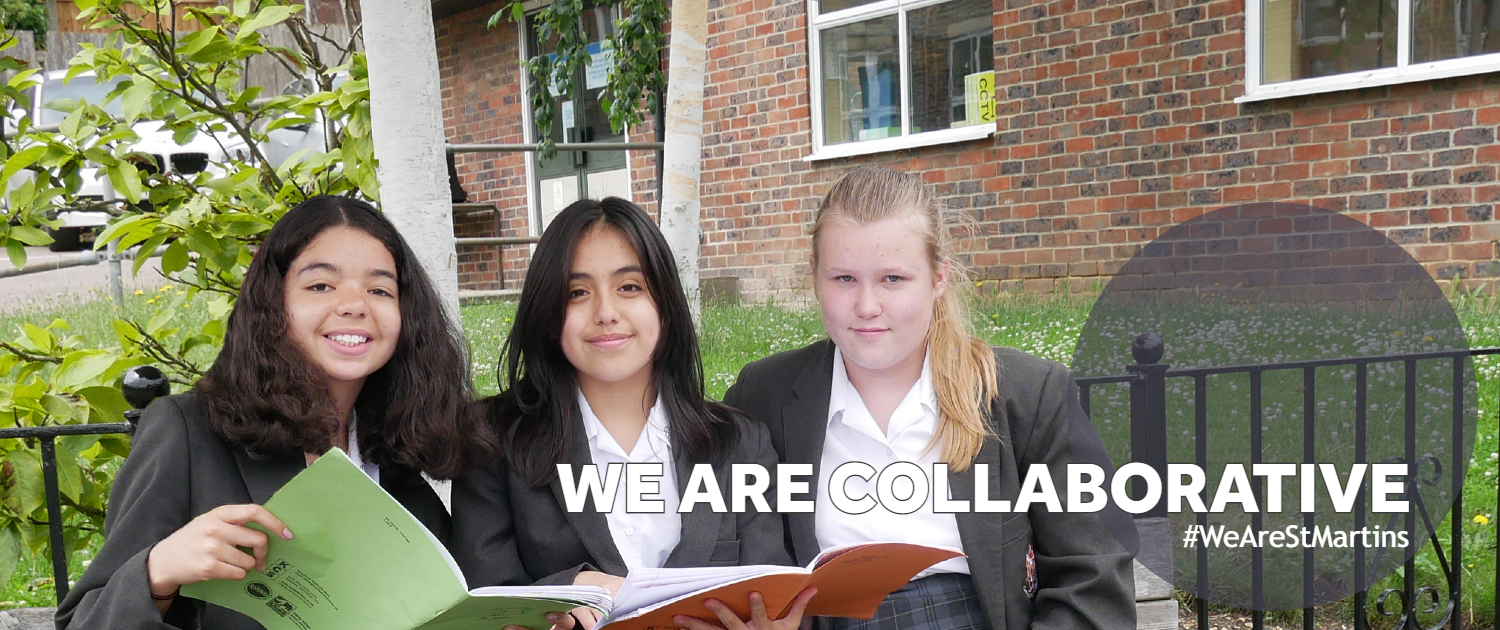 Welcome from the Headteacher
At St Martin's we are a family community built from Christian values. We believe, most importantly, that we belong to something much greater than ourselves – Christ is at the centre of our Church of England school community. In all that we do, we seek to show God's care for our students. We live, love and learn together. Students of all faiths and none are welcomed into our school family. We value, respect and celebrate all faiths and cultures because we are inspired by a welcoming,  inclusive and loving God, seen in Jesus Christ and lived out through the Holy Spirit, alive in every person.
Ms Josephine Okokon,
Headteacher